VACCINATIONS IN GOTHENBURG AT MEDIKUS
Medikus' specialists offer fixed appointments for vaccinations in Gothenburg. You may need to vaccinate yourself prior to a trip or have an influenza vaccination before the winter. Ask us about the protection that is most suitable for you.
PRIOR TO A TRIP ABROAD
Are you planning a trip abroad? We can help you to choose the right vaccine. Please feel free to contact us with specific questions about the protection you may need. We always identify the specific protection you need.
INFLUENZA AND TBE VACCINE
What protection could you need prior to the winter? Are you usually particularly vulnerable during influenza periods? We can help you with vaccinations for this year's influenza.
Do you perhaps frequently visit areas that are associated with a risk of TBE? If so, it might be a good idea to start planning long-term protection from TBE. Book an appointment for a vaccination or a booster dose via our contact form on our webpage.
Welcome to the Medikus vaccination clinic in Gothenburg!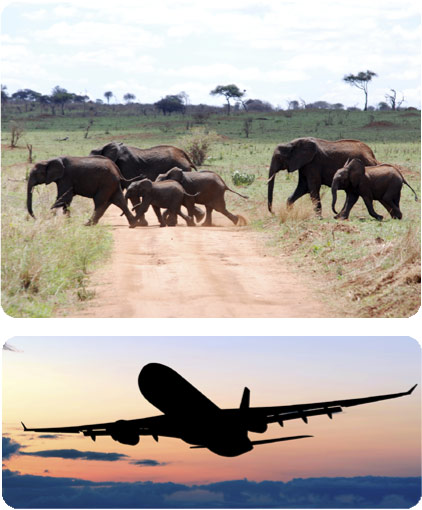 VACCINATIONS
Dukoral Etec (diarrhoea, cholera)
Havrix (jaundice, hepatitis A)
Engerix B (jaundice, hepatitis B)
Twinrix (jaundice, hepatitis A+B)
Yellow fever
Typhoid
Malaria
BASIC PROTECTION
Polio
Diphtheria
Tetanus
OTHERS
Influenza
Pneumococci (pneumonia)
TBE (tic-borne encephalitis)
Gardasil (cervical cancer)