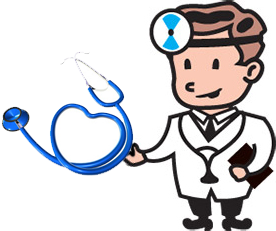 At Medikus, you are guaranteed a personal reception and service, with you as the focal point.
At Medikus we welcome companies as well as private individuals for comprehensive preventive health-checks in a personal customer centered environment.
We also issue certificates for persons involved in the naval, aviation and diving sectors as well as certificates required by the Swedish Work Environment Authority (AFS)
Medikus is one of the few clinics in Sweden to issue all certificates associated with work offshore.
With us you will always feel safe and secure and well taken care of by our health care staff
FOR COMPANIES
We offer complete corporate health care, with health checks that can take place at our clinic or at your workplace in Gothenburg and the surrounding areas. We also conduct health profiles and CPR training.
Corporate health care
Health checks for companies
Health checks at your workplace
CPR training
Health profiles
Business partner in Stockholm
Certificates
FOR PRIVATE INDIVIDUALS
Private individuals are also welcome for health checks at our clinic.
Here are the links to some of our services:
Doctor's clinic
Vaccinations
Sports medicine
Health checks
If you would to ask any questions or find out more about our prices, please do not hesitate to call us on +46(0)31 40 27 28 or mail us at info@medikus.se. You can also complete our contact form and we will get in touch as quickly as we possibly can. You would be most welcome to visit the Medikus medical clinic and corporate health-care centre in Gothenburg.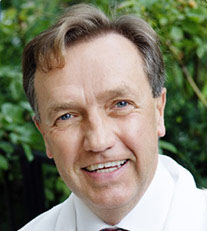 Maurice Westerlund
MD. Company medical officer. Specialist in internal medicine, general medicine, sports medicine, diving medicine, aeromedicine, anaesthesiology and intensive care. Certified physical education instructor. Aerospace physician.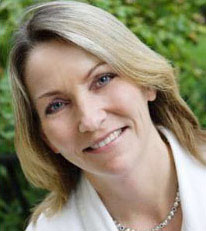 Elisabeth Westerlund
MD. Specialist in internal medicine, general medicine, sports medicine and diving medicine. Company medical officer.